The Herend Flores Agrestes - FLA decor
HOW DOES ANNA'S AND BENEDICT'S WEDDING REGISTRY WORKS?
Check out the list of the items below

Each item has a description to use when ordering.

IDENTIFY THE ITEM YOU WOULD LIKE TO GIVE

Once you have decided which item you would like to give, proceed to the message box at the bottom of the page.

Send us a message

Send us a message with the quantity you would like to order and the name of the piece. 

For example: 2 Dessert Plates

We will send you a PayPal or STRIPE invoice

Once we receive your message, we will send you a PayPal or Stripe invoice with the details of the items.

Once the invoice is paid...

… we send you a message immediately and remove the label "Available" from the items you purchased.

Shipping

The delivery fee is €39-. We will deliver the gifts to the couple directly, with your Best Wishes!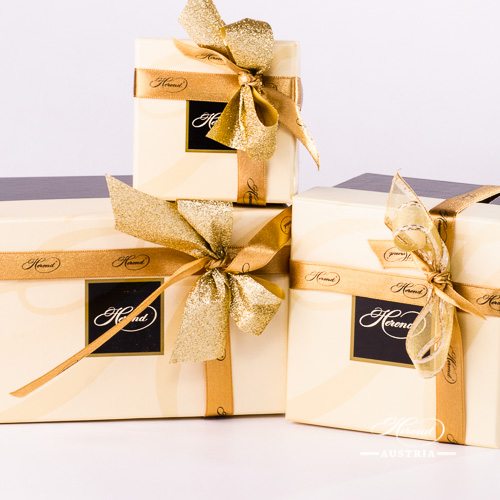 My Gift List for Anna and Benedict
Thank you for your request, we will get back to you soon