Herend Fruits CFR decor motif variations
All the Herend Fruits – CFR – porcelain decor motif variations
Herend Fruits design is decorated with gilded lines and small flowers. Sometimes the Fruits Herend design comes with a fish scale finishing CFR-ETB. This gives an extra variation to the design. However, the center decor on the teapots, cups, and plates are different fruit variations. Citron, grapes, apples, plumes, and many other designs are painted on fine china pieces.
Our customers can directly ask for a specific design on their porcelain cups, saucers, or any pieces of the set they order.
Here is a list of all the available center motifs for you to choose from.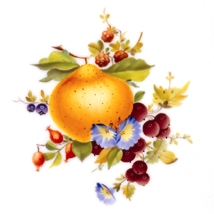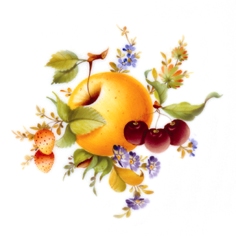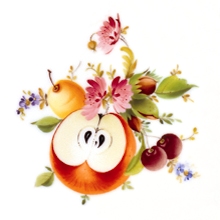 About Author