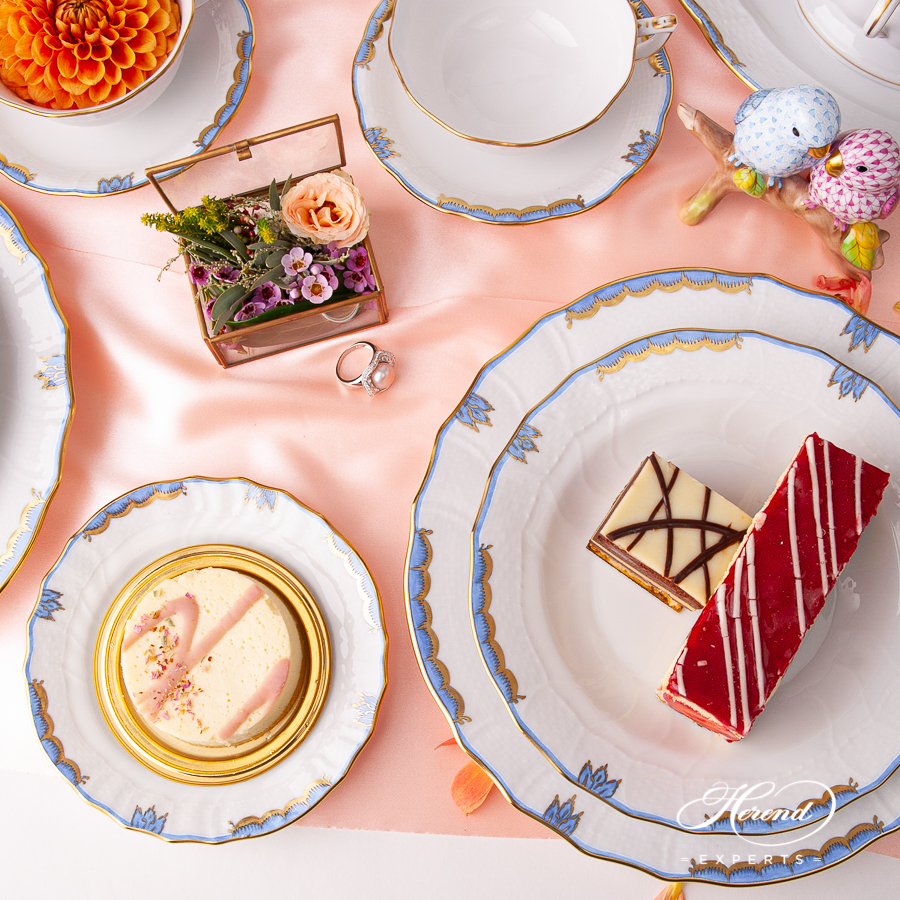 HOW WHITNEY'S AND POWELL'S WEDDING LIST WORKS?
Check out the list of the items below

IDENTIFY THE ITEM YOU WOULD LIKE TO GIVE

Once you have decided which item you would like to gift, proceed to the message box at the bottom of the page.

Send us a message

Send us a message with the quantity you would like to order and the piece's name. 

For example: 2pc. Dessert Plates.

EUR - USD Conversion

The conversion between USD and EUR varies over time. You can check the actual course on Google: https://www.google.hu/search?q=eur+usd

The approximate value is 1 EUR = 1.13 USD.

This varies Bank by Bank.

We will send you a PayPal invoice

Once we receive your message, we will send you a PayPal invoice with the details of the items you would like to purchase and the estimated time of arrival.

Once the invoice is paid...

… we send you a message immediately and remove the label "Available" from the items you purchased.

Shipping

To save on shipping, we will consolidate multiple gifts together. That means a Dinner Plate you order, for example, may not ship until enough other items have been ordered to fill a large box. All boxes will be shipped directly to Whitney and Powell!

Of course, if you prefer the gifts to be shipped to another address, feel free to let us know!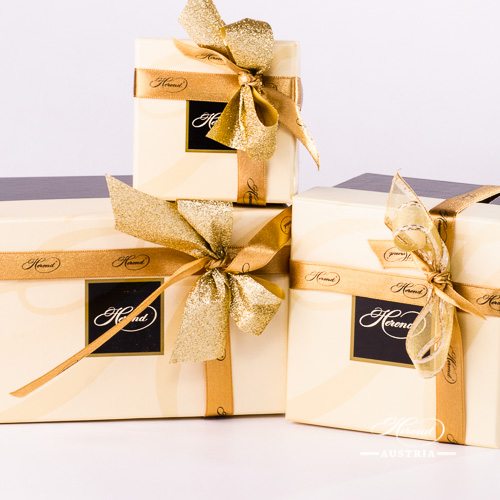 My Gift List for Whitney and Powell
Thank you for your request, we will get back to you soon