€

86 Net price
Apponyi / Chinese Bouquet Blue - Coffee / Espresso Cup and Saucer.
Herend fine china - 

AB3-X1

 Special Blue design.
 Apponyi is a classical Herend flower design.
Give aesthetics as a gift!
Add to cart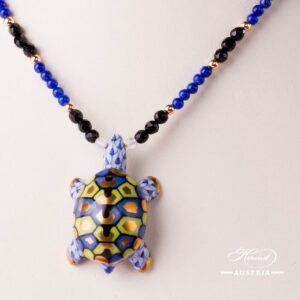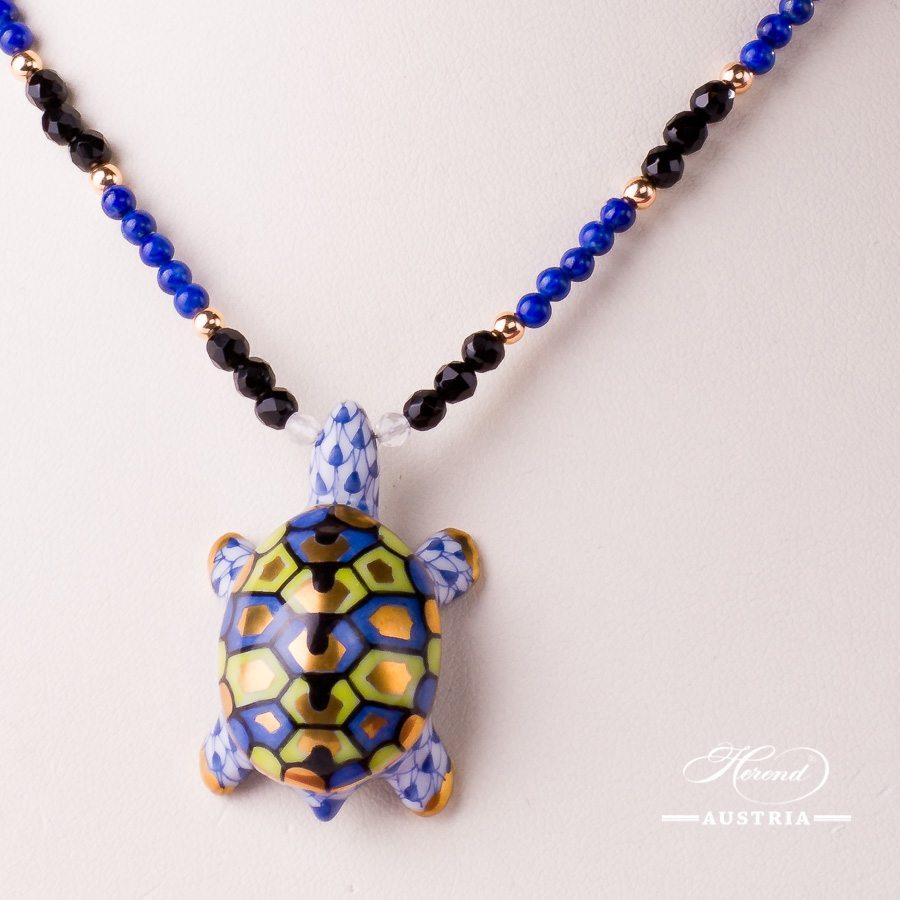 €

384 Net price
Turtle Necklace - Herend Navy Blue Fish scale pattern with Necklace. Fine china - Navy Blue Fish scale VHFB design.
Available

 in many different Herend patterns.
Give aesthetic as a Gift!
Add to cart